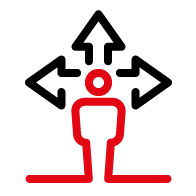 Project
Management
The Shelby team can oversee every aspect of a project life cycle, from concept to design, construction, and handover. We have an excellent reputation for successfully delivering projects on time and on budget, whilst maintaining the required quality and health and safety standards. 
Our services include:
Programming and scheduling
Risk management
Schedule benchmarking
Change management
Value engineering
Design and engineering management
Procurement and Tendering
Quality control
Construction and handover management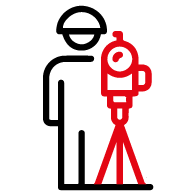 Quantity
Surveying
Our Chartered Surveyors have expert knowledge on construction costs and building contracts. We can provide clients with specialised cost advise to give them confidence in the viability and profitability of their projects. During construction, we manage costs and the supply chain.
Our services include:
Cost estimates, plannings and management
Forecasting material costs
Predicting potential project risks and mitigating these
Preparing tender documents, contracts, and budgets
Tender management including preparation of bills of quantities, contract conditions and assembly of tender documents
Construction work valuations
Claims and dispute management
Lifecycle costing analysis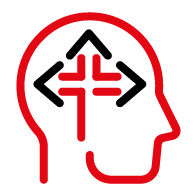 Programme
Management
We can use a strategic management approach to oversee multiple related projects for clients. Shelby has undertaken this role for several clients, including coordinating a nationwide home shopping programme service for Asda and setting up Stonegate Group's Programme Management Office (PMO).
Our services include:
Programme Strategy
Planning and Programming
Project Management
Employer's Agent and Contract
Administration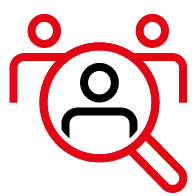 Principal
Designer
Shelby's PD services help clients to plan, manage, monitor, and coordinate health and safety in the pre-construction phase of projects.
Our services include:
Identifying, obtaining, and collating pre-construction H&S information
Liaising with designers and principal contractors and ensuring they comply with their duties
Preparing a health and safety file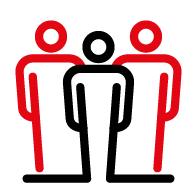 Employer's
Agent
Shelby can provide clients with a dedicated resource, committed to managing all aspects of your project to achieve the agreed outcomes in terms or time, cost and quality.
Our services include:
Brief Management
Pre-tender estimates
Contract Administration
Leading a professional team
Programming and scheduling
Procurement and Tendering
Value Engineering
Quality Control
Defect's period rectification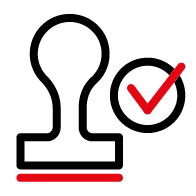 Contract
Administration
We can ensure that construction contracts are correctly administered between a client and building contractor.
Our services include:
Tender document audits
Cost audits and quality controls
Quantity Surveying
Project Management
Managing defects
Final accounts settlements