Shelby is a national construction and property consultancy providing management and advice throughout the built environment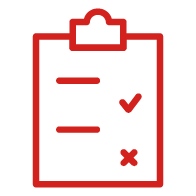 Total value of projects worked on in 2022/23
---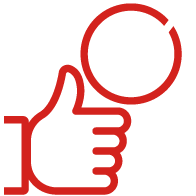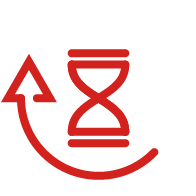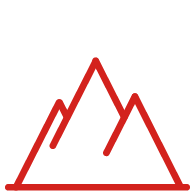 Projects undertaken in 2022
---
"Shelby have provided expert commercial and contractual advice during the life cycle of our project (Fleetwood Hub). We would not hesitate to recommend Shelby and look forward to continuing our relationship for the foreseeable future."

"At the point of appointing Shelby, the project was in its infancy and needed to build some early momentum to breathe life and energy into the development. Phil (Taylor) did exactly that."

"The Shelby team proved themselves to be reliable, professional and diligent."

"As a client, we appreciate that no project runs perfectly but we felt that Shelby worked hard to keep the project under control. The successful completion of the project was testament to their professional approach and hard work."

"The Shelby team really do care about delivering a quality outcome. Their collaborative approach and attention to detail has been both refreshing and reassuring."