The Fleetwood Trust
Employer's Agent
Shelby is undertaking an Employer's Agent role on the redevelopment of Fleetwood Hospital into a community hub.
Fleetwood is a coastal town in Lancashire. The Fleetwood Trust, a registered charity, purchased Fleetwood Hospital, a building which lay largely unused for more than a decade. The Trust's objective is to provide a much-need facility for the local community.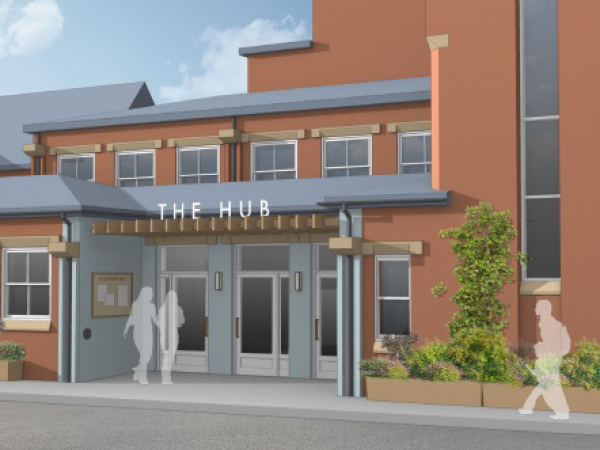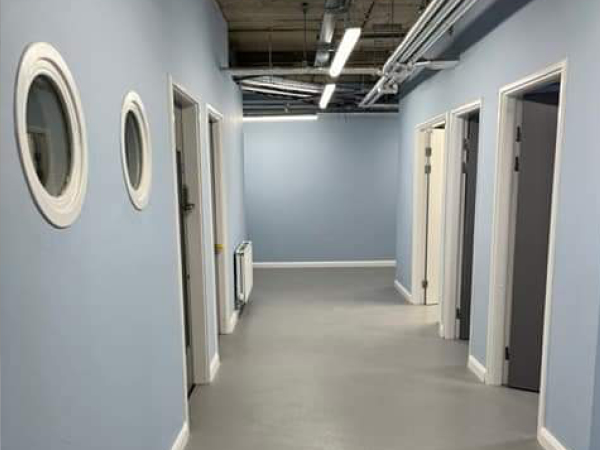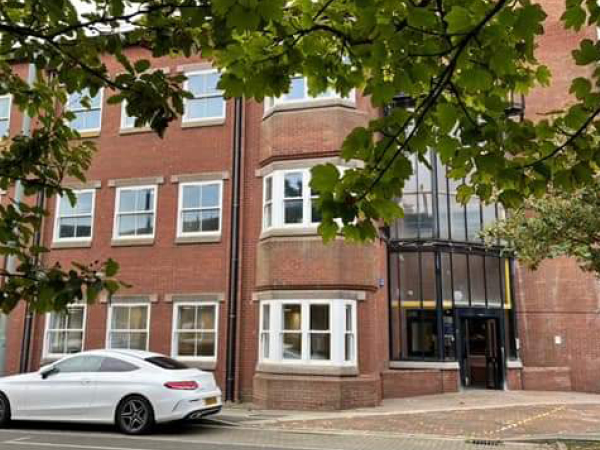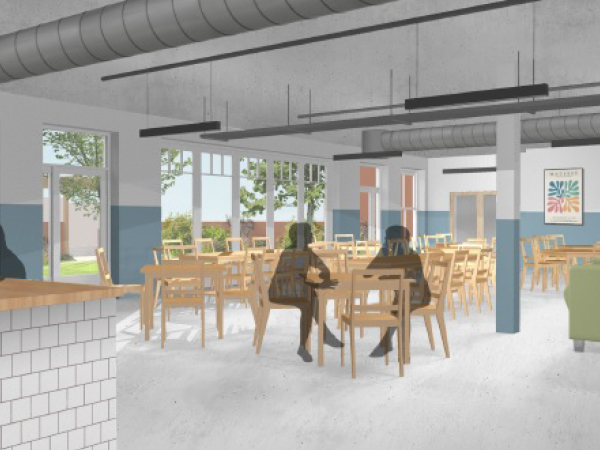 Fleetwood Learning Centre, which is providing adults with further education and employment skills, is now being run from The Hub by Blackpool and the Fylde College.
The Pantry, which has a foodbank, became the first community service officially opened at Fleetwood Hospital in October 2020. A nationally accredited volunteer centre is also operating from the building.
Future proposed tenants include a regional housing and maintenance group, charity partners and health and well-being training providers.
The trust's vision is also to have the following facilities open for the local community:
Café and teaching kitchen

Co-working spaces

Multi-purpose studios

Meeting rooms and offices

Garden