Co-op Funeralcare
Project Management
Shelby was appointed to deliver new Funeralcare branches to support the Co-operative's strategy of expanding its trading portfolio. Shelby assisted to deliver 5 New Homes.
Shelby also worked on the delivery of new mortuary facilities for Co-op Funeralcare, ensuring that its properties were technically compliant with the operational and regulatory standards for the back of house facilities.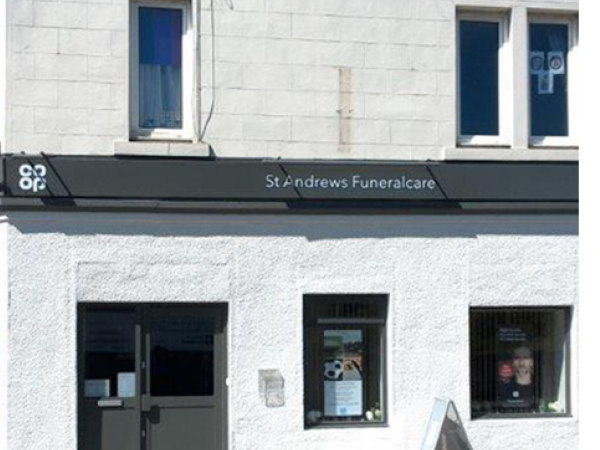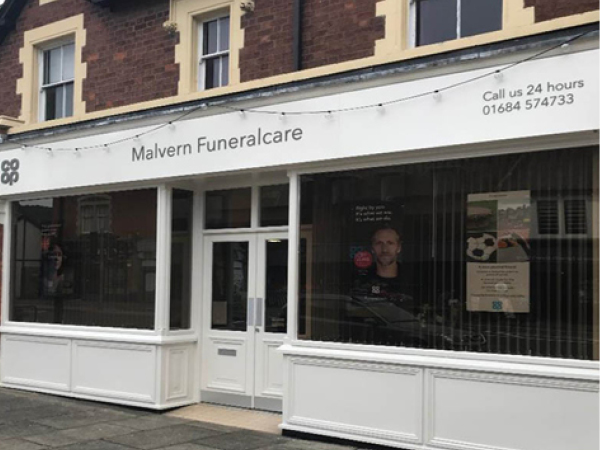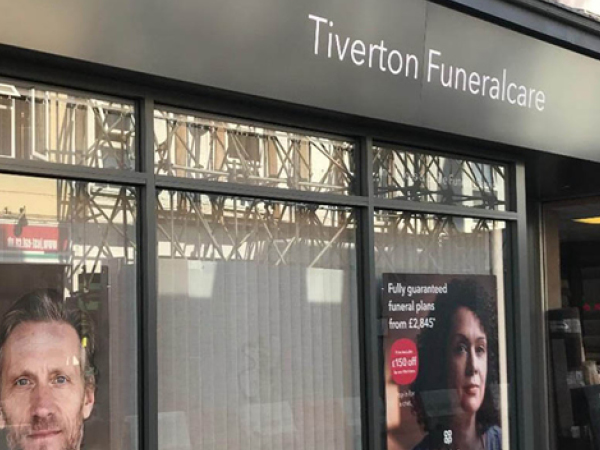 Following our initial instruction to deliver a new model-specification mortuary and logistics hub in Edinburgh, Shelby project managed state-of-the-art mortuary facilities in Fareham, Reading and Chester. We also helped to deliver a logistics hub (to provide vehicle maintenance and storage facilities) at Salford.
The site and existing buildings at Edinburgh were acquired in a heavily dilapidated state requiring significant investment in the existing building envelope prior to commencement of the fit-out works. Health Technical Memorandum (HTM) 20 regulations dictate a significant proportion of the standards that needed to be met for the facility. However, in addition to the HTM, the team were responsible for translating the Co-op specification requirements to create a new model specification flagship facility that was bespoke for the business. As part of the Edinburgh mortuary development, a new logistics hub was created to provide the client with a vehicle maintenance and storage facility.
Shelby also project managed the refurbishment of more than 60 Co-op Funeralcare branches during a two-year appointment.
The properties were generally located on high streets, within busy city and town centre areas, normally with constrained access for deliveries, parking, and operatives. In some cases, the refits were undertaken within live trading environments, ensuring minimal disruption to the client's business operations. The scope of works for the refit projects often included:
Dilapidation / remedial works

Structural modifications

Shopfront modifications

Fire separation

Roof / glazing replacement

Internal partitions and doors

Interior fit out and finishes

New furniture